The Ghost blogging platform allows you to create a custom error page when someone attempts to navigate to a page that does not exist. By default, this page shows an image of a little ghost squeezing his eyes in disbelief: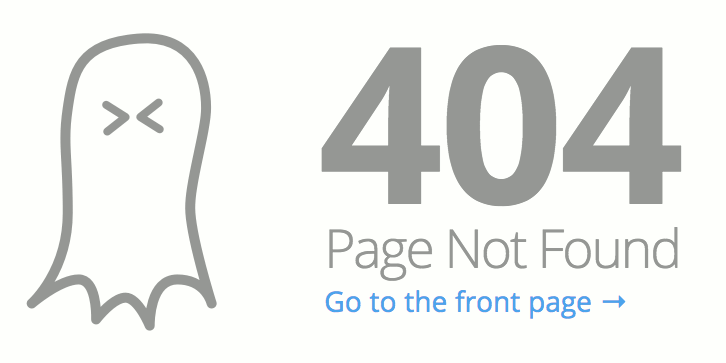 Note that line 3 directly references an image in the assets/images folder.
In fact, you can be as creative as you want. I decided to add the site navigation bar and make a Star Wars themed error page: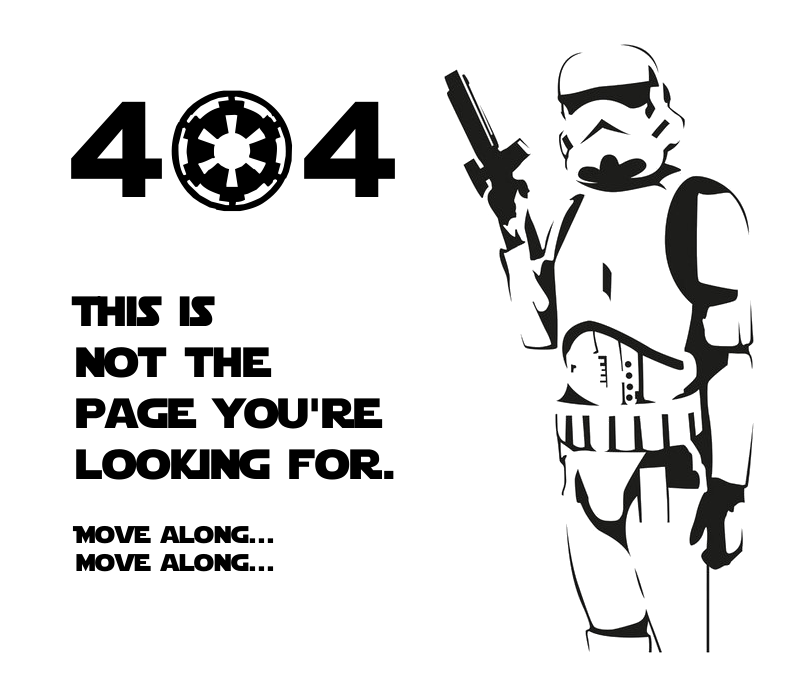 Save the file and restart Ghost, or upload your new theme. After that, the new error page should be displayed every time whenever a url is requested that does not exist.